Helping you through the mortgage maze
Technology
We use the latest systems to achieve the results you are looking for.
Experience
Three decades of giving advice puts us in a great position to help you.
Contact
The same person for point of contact who is there throughout the process.
Transparency
No nasty suprises, we tell you what we do from the start and through the process.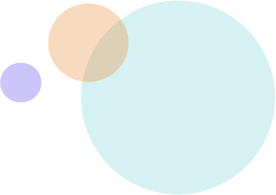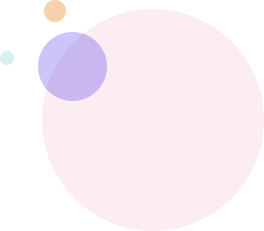 Trading since 1991 and directly authorised by the FCA means we have a wealth of experience and operate with the customer in mind who deals with the same person from start to finish and always available to help.. No sales targets to achieve or staff turnover, meaning no high pressure to do a deal at all costs. We are proud to be dealing with generations within families who years down the line trust their now grown up children to use us. Equity release is an area where we are very sensitive to the needs of our clients and make sure it is suitable for them and taking the time needed to cater for their needs